The New Hobbit Teaser Trailer Arrives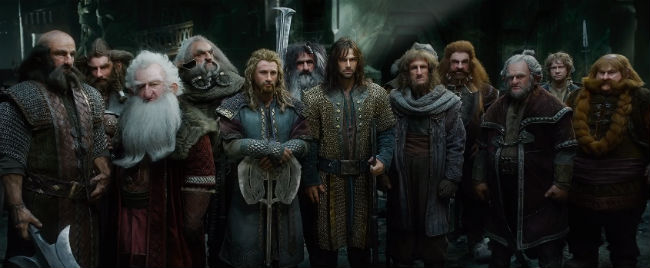 What's that sound?
Oh, it's just the Tolkien fandom rising up out of the murky waters of Lake-town to take over December with the release of the The Hobbit: The Battle of the Five Armies.
The teaser trailer has FINALLY arrived and sure enough, it looks as magical and epic and feels-inducing as the very last Middle Earth film should be. Check it out below and tell us your thoughts!

-


Read our before commenting.
Do not copy our content in whole to other websites. Linkbacks are encouraged.
Copyright © The Geekiary