NYCC – New York Comic-Con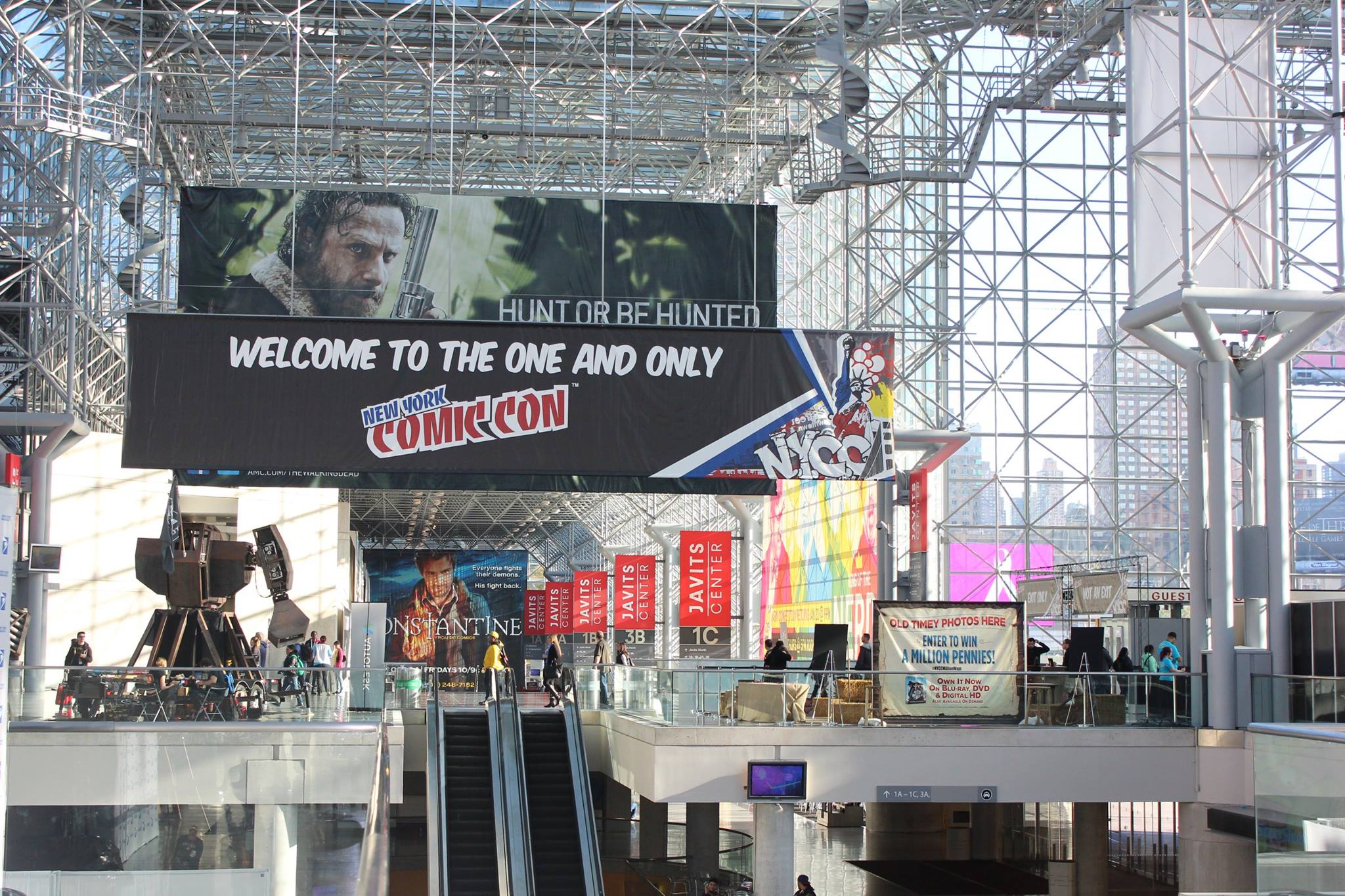 The Geekiary at New York Comic-Con (NYCC)!
New York Comic-Con (NYCC) is a new convention on our annual con roster.  Our first visit to the east coast juggernaut of geek events was in 2014, but now we have a dedicated New York based crew ready to tackle all the geeky events in New York City that we can.  Below you'll find exclusive interviews, roundtable discussions, con reports, and videos from the convention.  Though the convention has only been around since 2006, it boasts over 170,000 attendees annually and we're proud to be among them.
NYCC 2017
NYCC 2017: Voltron Cast Decides Who's Prettier – Lotor or Zarkon
NYCC 2017: LEGO Marvel Super Heroes 2 Brings Kang the Conqueror
NYCC 2017: The Carmilla Movie Stakes Its Claim
NYCC 2016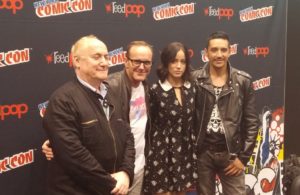 Press Room Roundtables
Sweet/Vicious
Carmilla
Agents of S.H.I.E.L.D.
The Expanse
The Magicians
SuperMansion
Humans
Underground
General Reports
16 Really Great Cosplays from NYCC 2016
NYCC 2015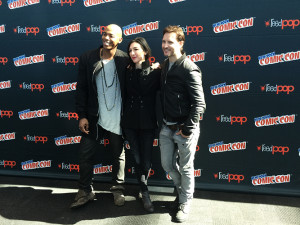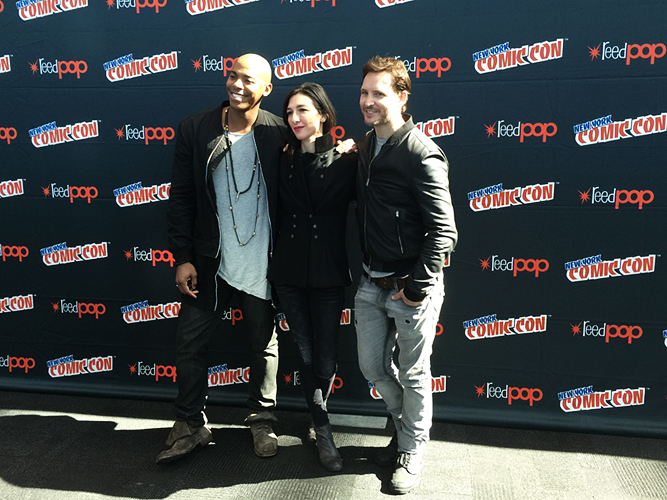 Exclusive Interviews
Robot Chicken Interviews
Neon Joe: Werewolf Hunter Interviews
Press Room Roundtables
The Librarians Season 2
Supergirl
The Expanse
12 Monkeys
Angie Tribeca
The Magicians
The Shannara Chronicles
Booths
The Brits Have the Comic Con: Titan Entertainment at NYCC
Superfight: The Card Game, or The Best Thing to Do on the Subway
What's in the Box?! LootCrate at NYCC
Vinyls for All: Funko at NYCC
NYCC 2014
Exclusive Interviews
A Chat with Lucy Lawless
Orlando Jones: The Man, The Myth, The Fourteen Year Old Fangirl
Manu Bennett talks Arrow, Spartacus, The Hobbit
Robbie Thompson: Silk and Supernatural
Curtis Armstrong talks Supernatural, King of the Nerds, and More!
Sean Maguire discusses Once Upon a Time
Giancarlo Esposito discusses Breaking Bad, Once Upon a Time, and Future Projects!
Press Rooms
Constantine Press Room
Gotham Press Room
Constantine's Bisexuality Acknowledged by Executive Producer
The Following Press Room
Panels
Sleepy Hollow panel: Creatures, Karaoke, Siblings, SuperSleepy, and ScaryHollow
Stephen Amell Spotlight: Superheroes on TV, Arrow season 3 Teases… and surprise guest!
Marvel's Agents of S.H.I.E.L.D. and Agent Carter panel
General Reports
New York Comic-Con: Four Days in a Glass Castle of Fandom