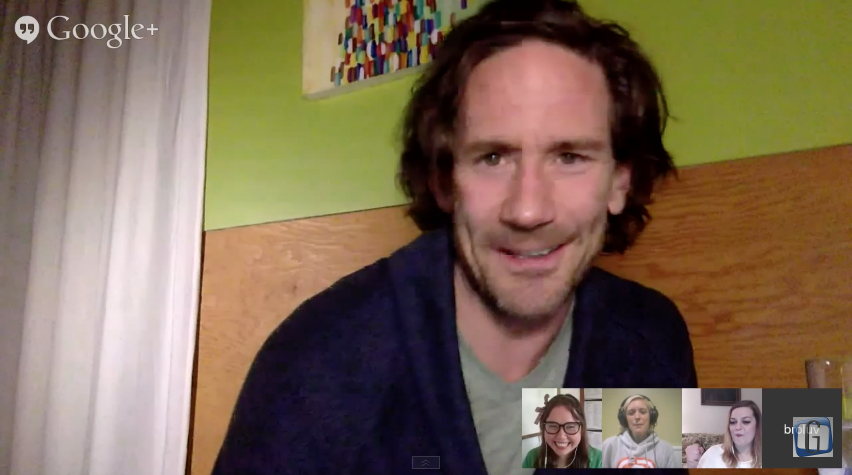 A very special Helix themed episode of FEELINGS… with the Geekiary. Erin, Tara, and Von are joined by Neil Napier who plays Dr. Peter Farragut on SyFy's Helix.
The finale of Helix season 2 airs Friday 10pm on Syfy and don't forget to tweet @Syfy to #RenewHelix.
Links:
The next episode of FEELINGS… with The Geekiary is scheduled for April 30 at 8pm EDT.
Author:
Undie Girl
Undie Girl (aka Von) has a BA (Hons) Major in Cultural Studies. The title of her honours thesis was "It's just gay and porn": Power, Identity and the Fangirl's Gaze. She's currently pursuing a Masters of Media Practice at University of Sydney. Von's a former contributor The Backlot's column The Shipping News and a current co-host of The Geekiary's monthly webcast FEELINGS… with The Geekiary.

-


Read our before commenting.
Do not copy our content in whole to other websites. Linkbacks are encouraged.
Copyright © The Geekiary