Favorite Horror TV Show?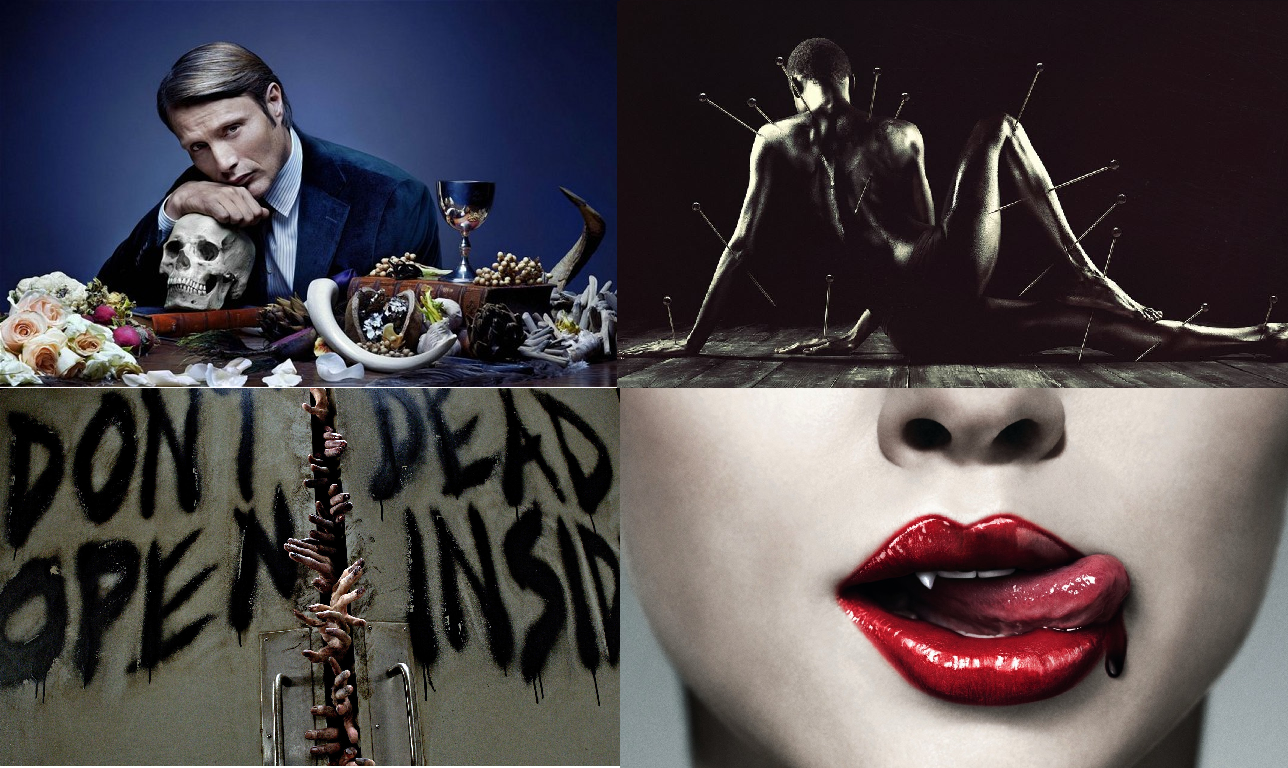 Halloween is just around the corner.  To celebrate we've compiled a list of some of our favorite horror themed TV shows and have decided to put them up for a vote.  Sometimes shows skirt the line of genre, especially when it comes to science fiction, but we've put our heads together and come up with a list of the shows we were scared of as kids and continue to thrill us today.
What's your favorite?  Plan on watching any of them leading up to Halloween? How about on Halloween?
You can vote for up to four at a time.  No limit on voting.  Poll closes 11pm EST October 30th.
Stephanie "Angel" Wilson is the admin of The Geekiary and a geek culture commentator. She earned a BA in Film & Digital Media from UC Santa Cruz. She's contributed to various podcasts and webcasts including An Englishman in San Diego, Free to Be Radio, and Genre TV for All. She's written for Friends of Comic Con and has essays published in Fandom Frontlines.
Read our before commenting.
Please do not copy our content in whole to other websites. Linkbacks are encouraged.