The Shipping Games: RESULTS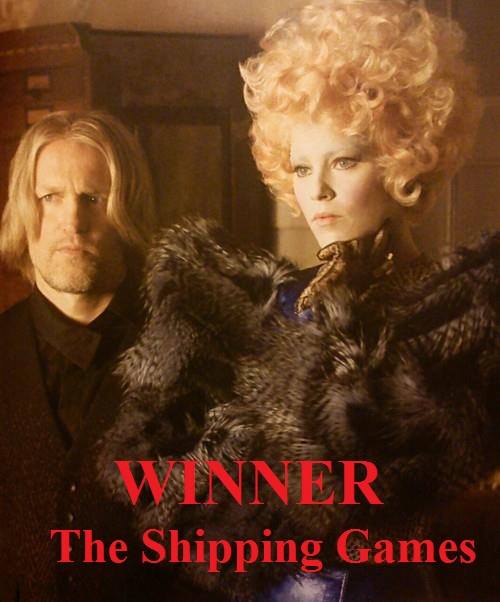 CONGRATULATIONS TO THE FANS OF
EFFIExHAYMITCH!
Obviously there's something that wasn't there before with Effie and Haymitch, especially after their sweet goodbye-but-not-goodbye-forever kiss at the end of Mockingjay Part 2. And whether it's because of that kiss or because of their many previous interactions (be they sweet or sassy), they had a clear lead in The Shipping Games: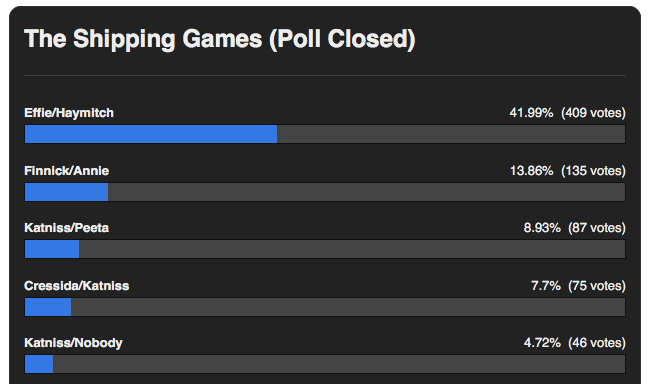 Next up, congratulations to the fans of the romantic Finnick/Annie relationship!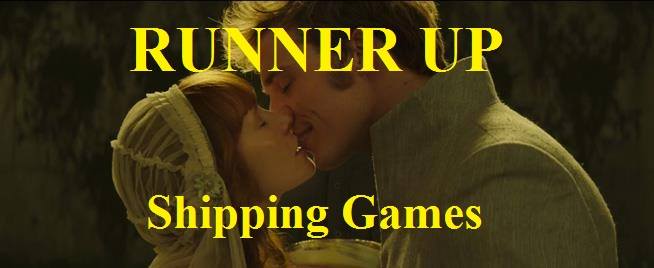 Our first two honorable mentions go to Katniss/Peeta and Katniss/Cressida, who were pretty close in terms of votes. I have to be honest, I'm a fan of that Katniss/Peeta endgame, but Katniss/Cressida sounds pretty awesome as well…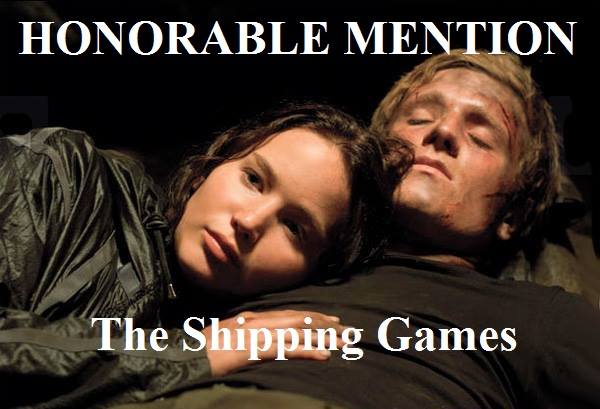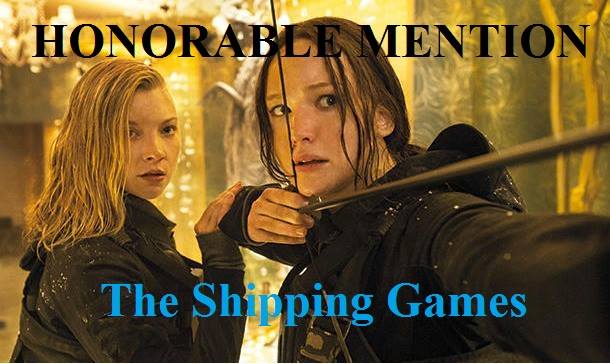 Last but not least, I feel that it's important to mention that the idea of not shipping Katniss with anybody garnered a respectable fifth place in our poll. And why not? Look at this beautiful queen!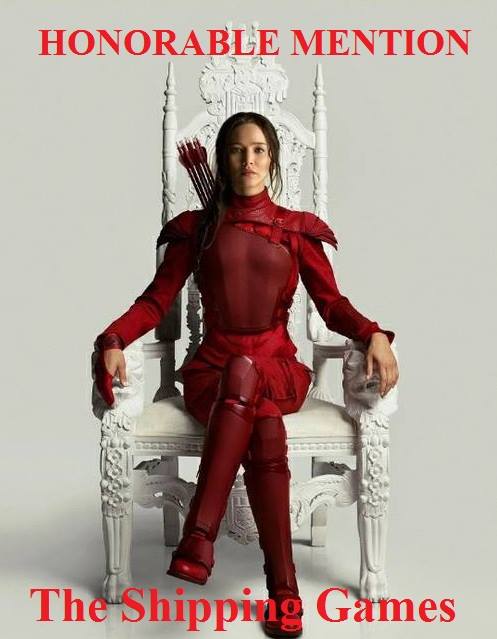 Thank you again to everyone who participated! We'd love to hear your thoughts and FEELINGS about these and other Hunger Games ships, so please leave them in the comments!
Tara Lynne is a fandom and geek culture expert, public speaker, and character cosplayer who is best known for her Cersei Lannister (Game of Thrones), Starbuck (Battlestar Galactica), and Andrea (The Walking Dead) cosplays. She founded Ice & Fire Con, the first ever Game of Thrones convention in the US, and now runs its parent company Saga Event Planning.
Read our before commenting.
Please do not copy our content in whole to other websites. Linkbacks are encouraged.