POLL: The 100 – The Show that Launched 100 Ships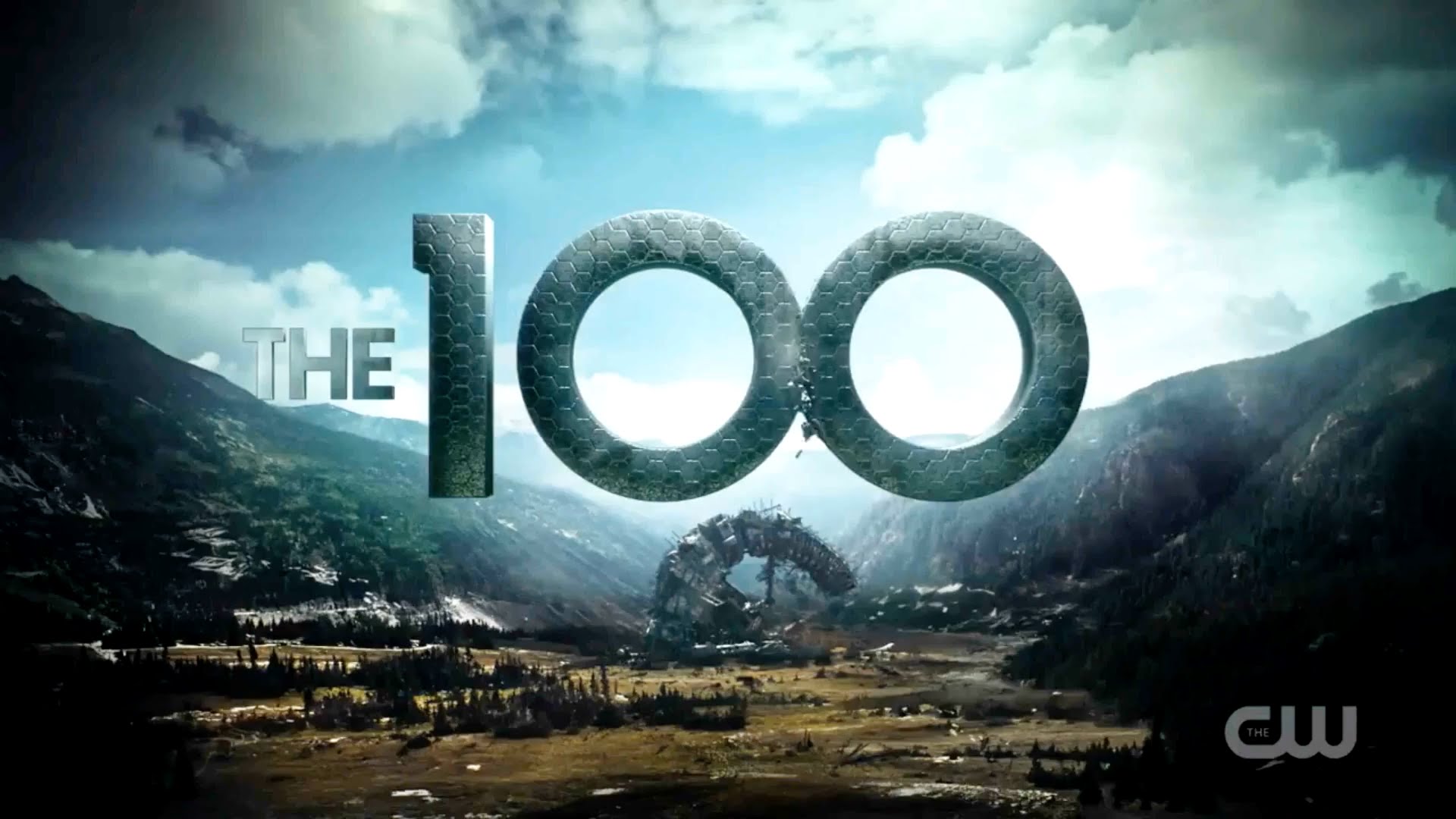 Welcome to another round of shipping polls, this time with The CW's The 100!  Although the show may have launched 100 ships (or variations of them) we could only squeeze in 20.
Currently, The 100 is on a three week hiatus, so we've got to do something to fill the time, right? Right?
For this poll we've included as many ships as possible that involve characters who have been alive for Season 3. Who do you wish would have whatever The 100′s version of happily ever after is? Linctavia (Lincoln and Octavia)? Clexa (Clarke and Lexa)? Memori (Murphy and Emori)? Murphamy (Murphy and Bellamy)? Cast your votes!
Be sure to catch The 100 when it returns to The CW at 9 PM EDT on March 31st!
Please keep the comment section of this poll free from hate, rudeness, and personal attacks.
Poll closes Friday March 25th, 2016, at *MIDNIGHT* EDT.

Voting is unlimited, but Polldaddy has an internal anti-bot mechanism.  If you vote too fast, it may freeze you out for a few hours.  We cannot shut this off, unfortunately, nor do we know how long you'll be shut out for.  We apologize for the inconvenience.


Author:
Bekah
GeekiaryIconBekah has a B.F.A. in Theatre Performance from Anderson University and is the Executive Assistant at Saga Event Planning. She is a frequent convention attendee and cosplayer. As an editor she helps review pieces before publication and keep up the quality of our content. Bekah covers various fandoms including The Hunger Games series, American Gods, Harry Potter, The 100, and others.
Read our before commenting.
Please do not copy our content in whole to other websites. Linkbacks are encouraged.