Capcom's Resident Evil Revelations 2 "Penal Colony" is available for Free!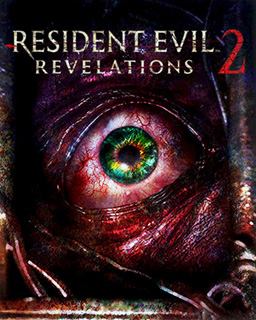 It seems Capcom wants everyone to play Resident Evil Revelations 2 as the company has made the first episode of their latest title available for free. Resident Evil Revelations 2 is the first ever episodic game in the zombie killing franchise. It sees the return of fan-favorite Claire Redfield along with veteran character Barry Burton. New characters include Barry's daughter Moira, and a mysterious little girl named Natalia. The plot of the game revolves around two timelines. One has Claire and Moira surviving an 'afflicted' filled island while the second timeline shows Barry trying to find his kidnapped daughter. You can also check out our review of the first episode 'Penal Colony'. Revelations 2 is a fun entry in the Resident Evil franchise and I urge you to play it if you haven't already. It is free so go for it if you own any one of the following gaming consoles: PS4 PS3 Xbox One Xbox 360 Have you played Resident Evil Revelations 2 yet? What did you think of it?
Author:
Farid-ul-Haq
Farid has a Masters in Psychology and an M.Phil in Molecular Genetics. He is the author of numerous books including Arousing the Legacy, Missing in Somerville, The Game Master of Somerville, and The Escaped Murderer of Somerville. He gives us insight on comics, books, TV shows, anime/manga, video games, and movies.
Read our before commenting.
Please do not copy our content in whole to other websites. Linkbacks are encouraged.