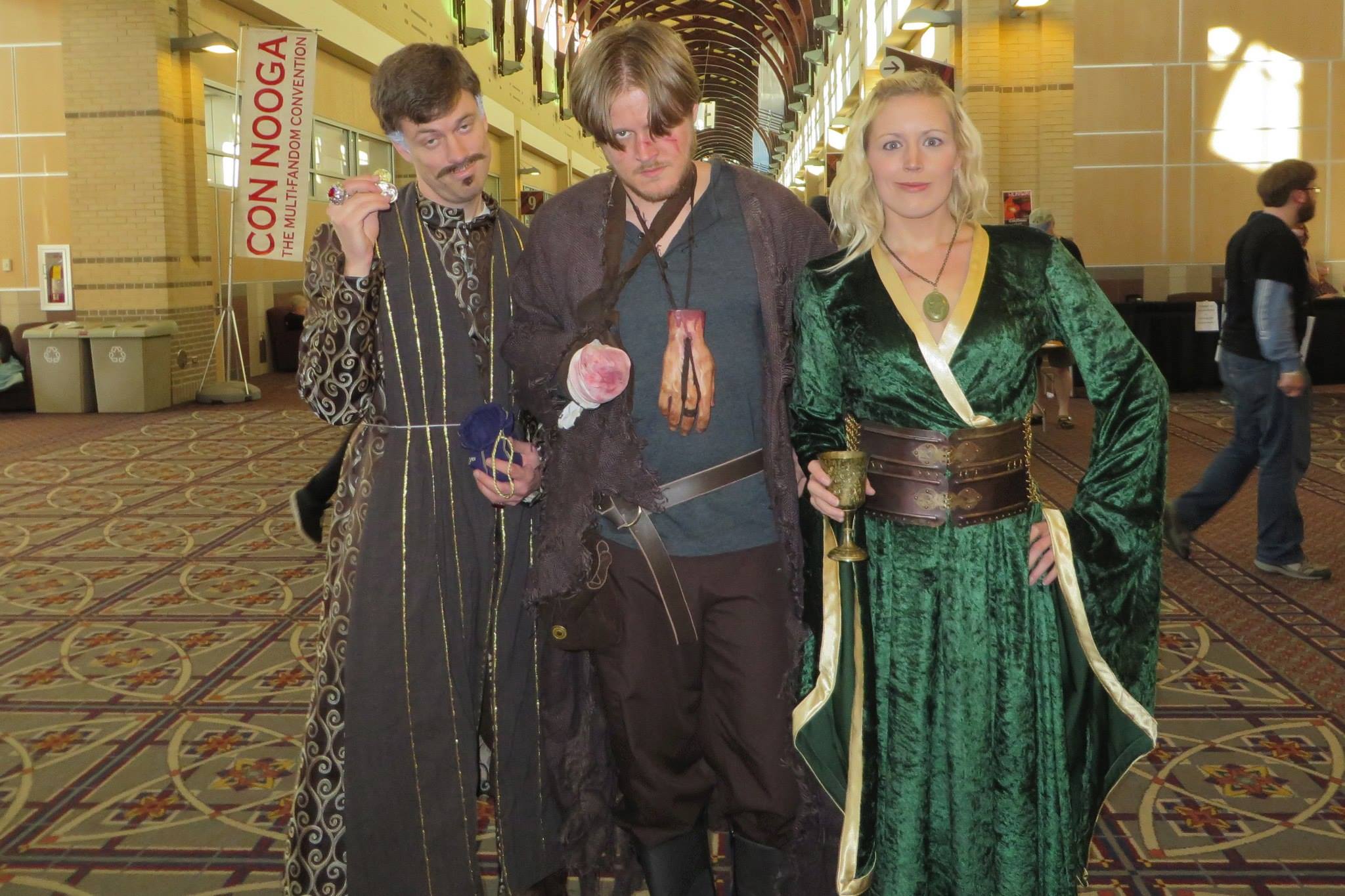 If you love attending conventions, we at The Geekiary want to know your opinions on why you choose the ones you do, what you enjoy about them, and more!
This data could very well determine what our writers cover when we post convention recaps.
Feel free to comment with more information if this survey doesn't cover all that you love about conventions…and you never know – your contributions could help shape the convention of your dreams!
(This survey will end at midnight on March 26, 2014)