Convention Lovers, Assemble!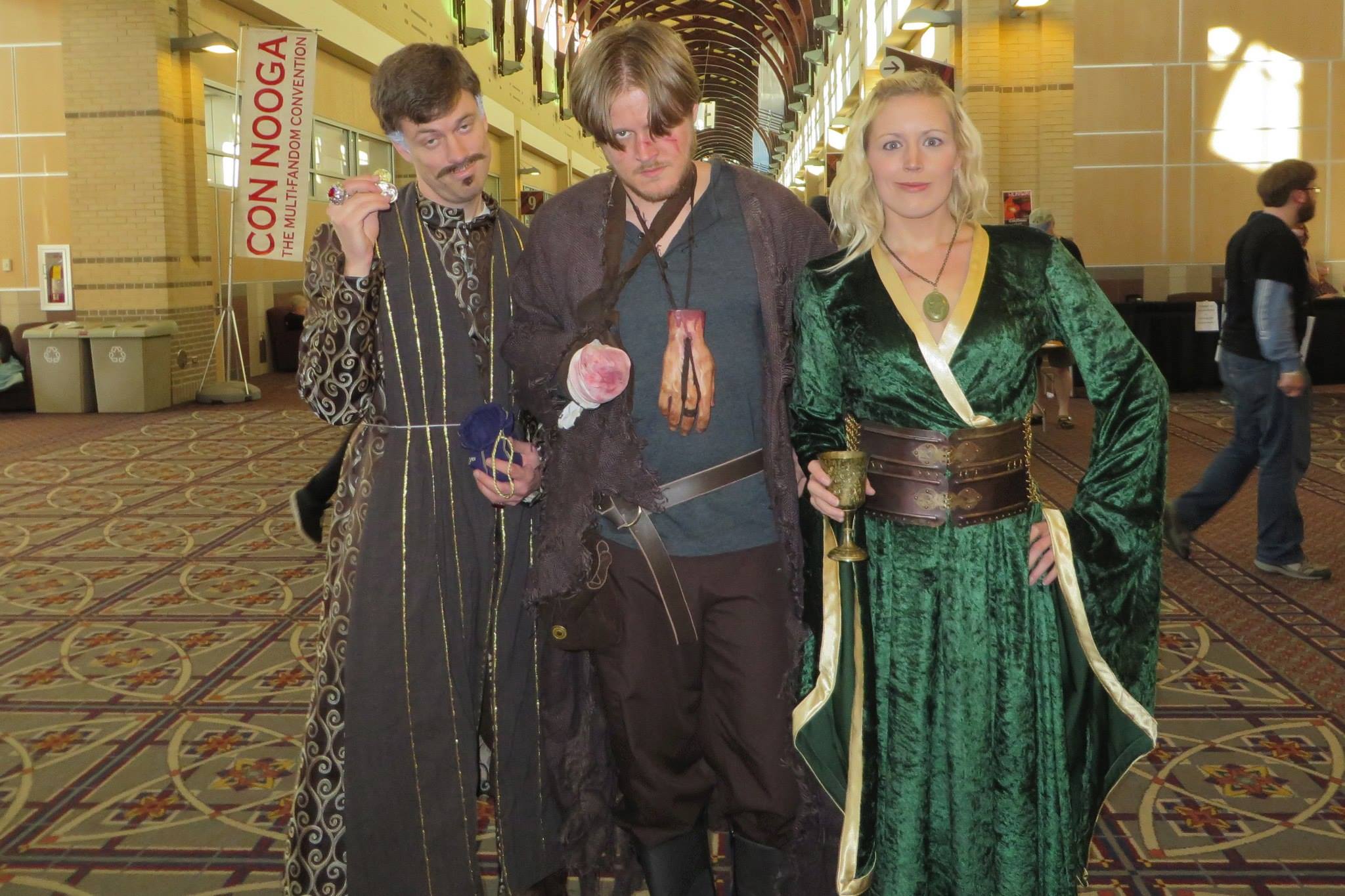 If you love attending conventions, we at The Geekiary want to know your opinions on why you choose the ones you do, what you enjoy about them, and more!
This data could very well determine what our writers cover when we post convention recaps.
Feel free to comment with more information if this survey doesn't cover all that you love about conventions…and you never know – your contributions could help shape the convention of your dreams!
(This survey will end at midnight on March 26, 2014)
Tara Lynne is a fandom and geek culture expert, public speaker, and character cosplayer who is best known for her Cersei Lannister (Game of Thrones), Starbuck (Battlestar Galactica), and Andrea (The Walking Dead) cosplays. She founded Ice & Fire Con, the first ever Game of Thrones convention in the US, and now runs its parent company Saga Event Planning.
Read our before commenting.
Please do not copy our content in whole to other websites. Linkbacks are encouraged.