DC Comics changes how it pays its creators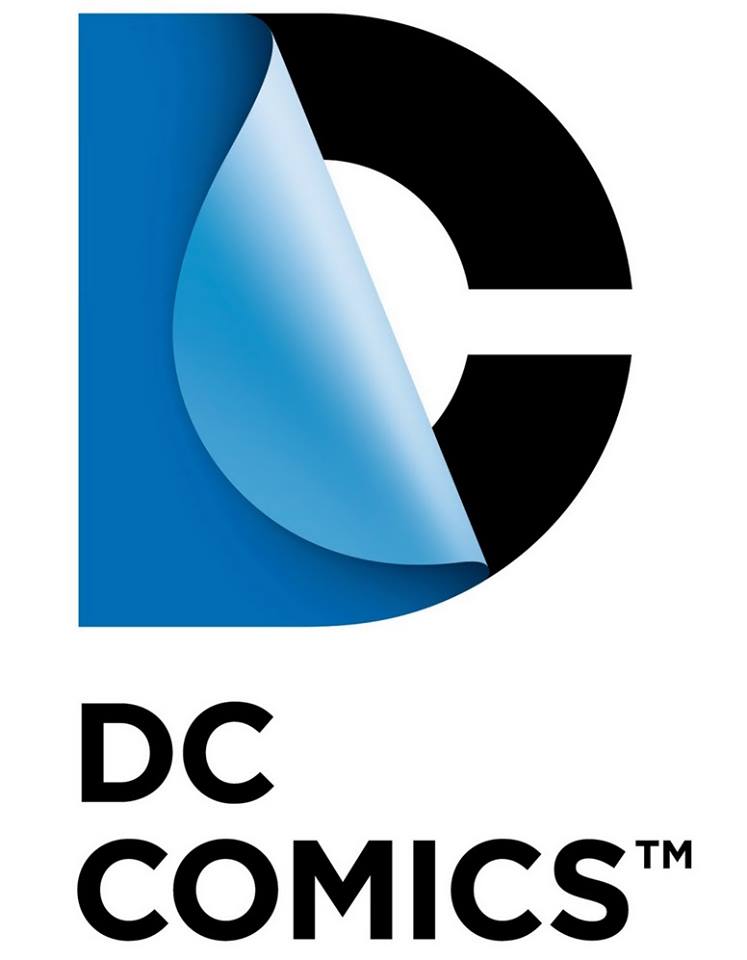 In an email sent to creators from DC co-publishers Dan DiDio and Jim Lee, a number of changes to its payment system were announced. In addition to creators working on digital-first material finally receiving royalties for the first time, now all published sources (single issues, digital, collected editions, etc.) will be factored into a single royalty system.
Colorists will now receive royalties and cover credit, which several top artists have been recommending for a while now. Comics coloring has transitioned from a paint-by-numbers task to a genuine art form, so this is nice to see.
DC's system has also been modernized to a paperless email-contract and direct-deposit model. (As a freelance books researcher for Marvel, I've used a similar system for the last few years: this is a no-brainer, from a cost standpoint.)
Back in the late 1970s-early 1980s, DC Comics was one of the first comics publishers to institute a royalty system to reward creators for their hard work and retain top-selling talent. But as the industry and comics distribution changed, the system became less useful for both the publisher and creators.
One big sticking point for a long time was character-creation royalties, which guaranteed additional payments to creators whenever a character they'd come up with appeared (regardless of whether they, or someone else, produced it). This was another incentive to reward creators for coming up with (and giving up the rights to) popular characters. DC even extended this program to other media, so creators would be rewarded if their characters appeared as toys or movie characters. Sadly, for the most part this program has gone away under the current management, as it was a non-contractual courtesy.
Another issue was that early royalty contracts guaranteed a substantial royalty percentage for reprints of a creator's work. I've heard a number of stories about creators who were told to amend their contracts for a lower percentage, or their work would become much less likely to be collected in book form. And many of these creators were much less likely to be offered any new work.
The current management has been criticized by creators and fans over micromanagement of stories and art, leading to a number of last-minute changes and several creators walking away from DC entirely.
The negative perception about DC likely spurred the recent confidential email survey sent to creators. And it appears we're already seeing some positive changes – just in time, too, since DC is about to move its offices to the west coast, and editorial communication is going to be limited for a few weeks.
(My biggest question is how DC calculates "net" revenue for each project. If the accounting is transparent, great – if it's a shift to the notorious creator-unfriendly systems of Hollywood or the music industry, this would be much more problematic.)
I've reached out to some DC creators for comment. I'll post an update when I learn more.
The full text of the email:
We have news to share regarding a project we have been working on for some time. We will be rolling out a new, modernized participations payment plan effective July 1, 2014.

DCE's current participation plan dates back over 30 years and was created for a simpler and very different marketplace. The current plan no longer reflects today's business landscape where comics are sold in a variety of formats and through a myriad of sales channels. Ultimately we made the decision that the best path forward was to create an entirely new plan that covers new work going forward. Great care and consideration went into building this new participations structure and we feel that it provides both us and all of you with a fair, competitive, and versatile plan for the future.

There are a few significant differences between this new plan and what DCE has offered in the past. Perhaps the biggest difference is that all participations will now be calculated based upon DCE's net revenue from a book's sale rather than on the cover price. This change gives us more flexibility to sell our material in new distribution channels that have different pricing models.

In addition, physical and digital sales will no longer be treated separately. Digital sales will now be added to print sales and the sum will count towards achieving the sales threshold which triggers participation payments.

We've also standardized sales thresholds for all periodicals. There are no longer separate thresholds and percentages by channel (direct market vs. digital vs. newsstand). We've also added a threshold for collected editions. The new thresholds and percentages are designed to generously reward high sales performance.

We are pleased to announce the very welcome addition of Color Artists to the participations pool. Color Artists will receive moving forward cover credit for their work alongside Writers, Pencilers and Inkers. In addition, Digital First talent will now be eligible to receive additional compensation and share financially in the success of their books.

In addition, DCE is modernizing our systems for both reporting participations and making payments. Beginning July 1st, all reporting under the new structure will be sent electronically. Also, those of you who live in the United States will now be able to receive your payments via direct deposit. Information on how to sign up for direct deposit payments will be sent to you shortly from the Talent Relations department. International talent will continue to receive payment via wire. We're very happy to offer these upgrades, which will result in getting paid faster.

And last, beginning on July 1st, DCE will begin transitioning to the use of electronic service agreements. The work-for-hire service agreements that historically have been transacted on paper will now be handled electronically and sent to and from your editor via email. We are confident this will make the process quicker and more efficient for everyone.

We recognize this is a lot of information to take in, and we anticipate you may have questions. The DCE Talent Relations team is well-informed in the new participations plan and looks forward to discussing with you any inquiry you may have. Feel free to reach out to the team at TalentRelations@dcentertainment.com.

DCE is committed to being the publisher of choice for top talent in the industry and to further strengthening our relationship with our talent ensuring that together we continue to create the comics we can all be proud of. Thank you and we look forward to working with you throughout the year.

Sincerely,

Dan & Jim

DC Entertainment Co-Publishers
Read our before commenting.
Please do not copy our content in whole to other websites. Linkbacks are encouraged.