FedCon24: SciFi Cosplays, But Not Only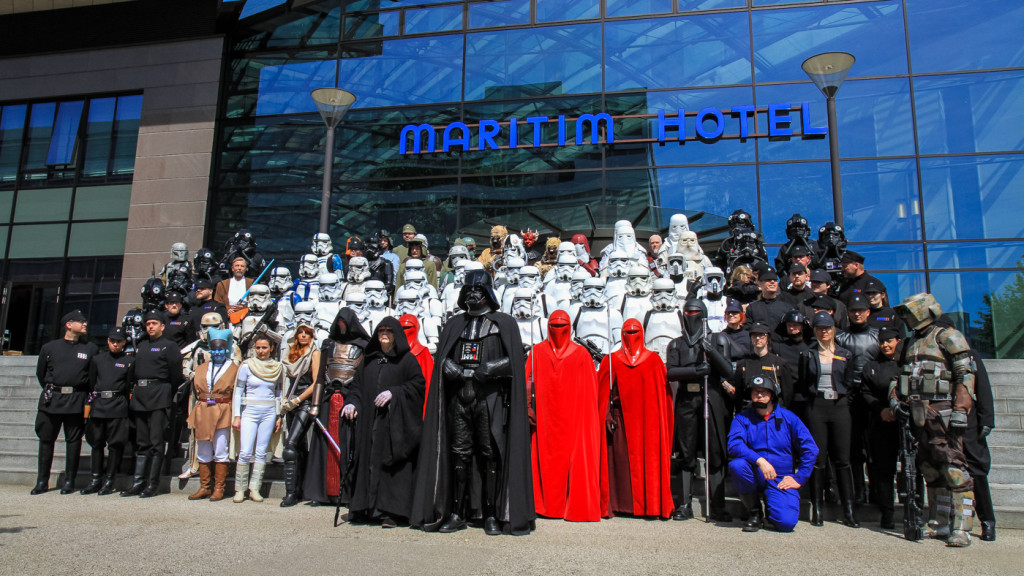 FedCon is Europe's biggest Science Fiction convention and as such, I expected a lot of Star Trek and Star Wars cosplayers during the 4-day weekend. I was not disappointed! Moreover, since SyFy was heavily promoting the German premiere of Marvel's Agent Carter at the convention, many attendees came dressed as Marvel/DC characters to the delight of the crowd and my own. Here is a small sample. (Note: This is a very image-heavy post! Fair warning!)
Author:
Froggy
Froggy holds a Master of Science degree in Marketing and Management from Dauphine University in Paris. She currently resides in North Haollywood aka Vancouver, Canada where she works as a Project Manager. In addition to covering conventions across North America for The Geekiary, she is a sports photographer for Our Game Magazine.

-


*Read our before commenting.*

Please do not copy our content in whole to other websites. Linkbacks are encouraged.