FedCon24: SciFi Cosplays, But Not Only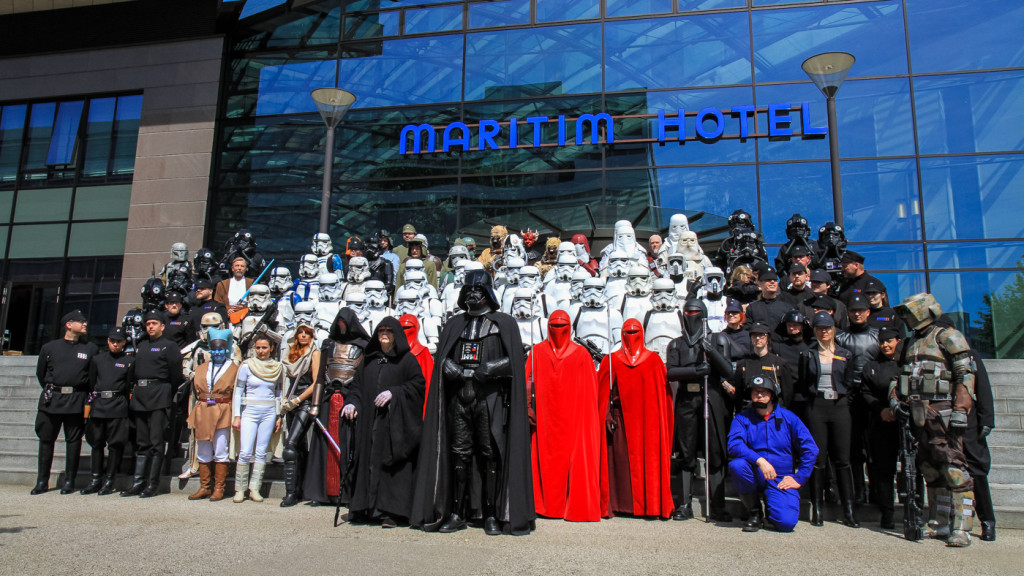 FedCon is Europe's biggest Science Fiction convention and as such, I expected a lot of Star Trek and Star Wars cosplayers during the 4-day weekend. I was not disappointed! Moreover, since SyFy was heavily promoting the German premiere of Marvel's Agent Carter at the convention, many attendees came dressed as Marvel/DC characters to the delight of the crowd and my own. Here is a small sample. (Note: This is a very image-heavy post! Fair warning!)
Author:
Froggy
Froggy holds a Master of Science degree in Marketing and Management from Dauphine University in Paris. She currently resides in Northern Germany where she works in the Space Industry. On top of covering conventions across Europe for The Geekiary, she's a sports photographer for Our Game Magazine.
Read our before commenting.
Please do not copy our content in whole to other websites. Linkbacks are encouraged.