VIDEO: Michael Rooker Press Room at Walker Stalker Con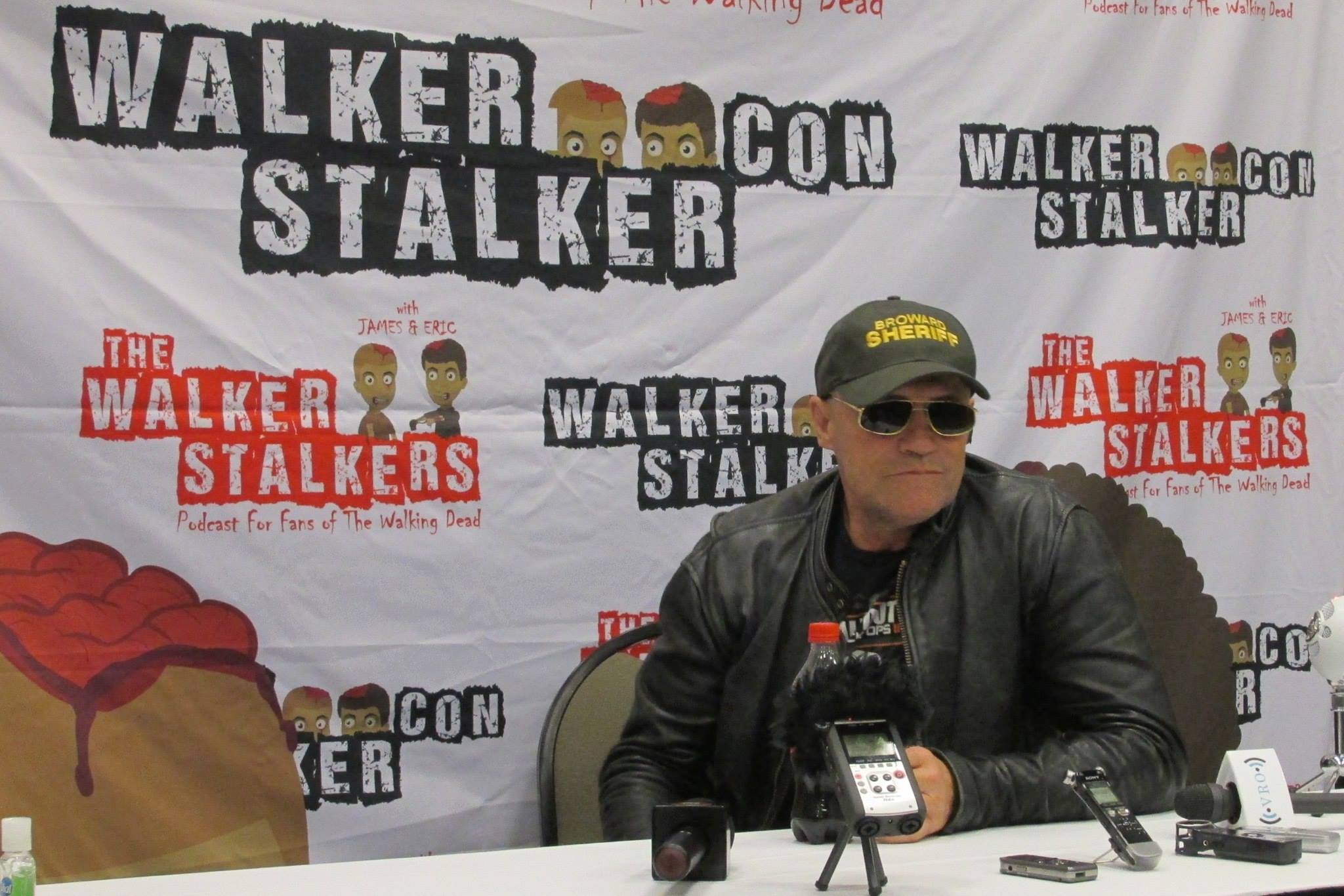 Saturday at Walker Stalker Con, Michael Rooker took a few minutes to talk to the press about Walking Dead, Guardians of the Galaxy, and his role in Bolden!, a 'mythical account of Buddy Bolden, the first Cornet King of New Orleans', which is set to be released next year. Check out our video of the press conference!
Tara Lynne is an author, fandom and geek culture expert, and public speaker. She founded Ice & Fire Con, the first ever Game of Thrones convention in the US, and now runs its parent company Saga Event Planning.

-


*Read our before commenting.*

Please do not copy our content in whole to other websites. Linkbacks are encouraged.