FEELINGS…with The Geekiary: STAR WARS CHRISTMAS SPECIAL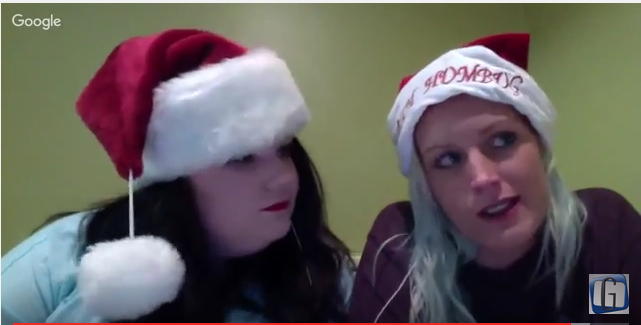 On Monday December 21st FEELINGS hosts Tara and Von were joined by Geekiary writer Bekah for a very special webcast episode…a Star Wars Christmas Special, of course! (I mean really, how could we not?)
If you haven't checked out this special webcast yet, you should…as long as you've seen Star Wars: The Force Awakens, that is. Watch and listen as we discuss box office records, gush about Rey and BB-8, and question some of the theories that have already cropped up.
Tara Lynne is an author, fandom and geek culture expert, and public speaker. She founded Ice & Fire Con, the first ever Game of Thrones convention in the US, and now runs its parent company Saga Event Planning.
Read our before commenting.
Please do not copy our content in whole to other websites. Linkbacks are encouraged.
Podcast: Play in new window | Download
Subscribe: Apple Podcasts | Android | RSS