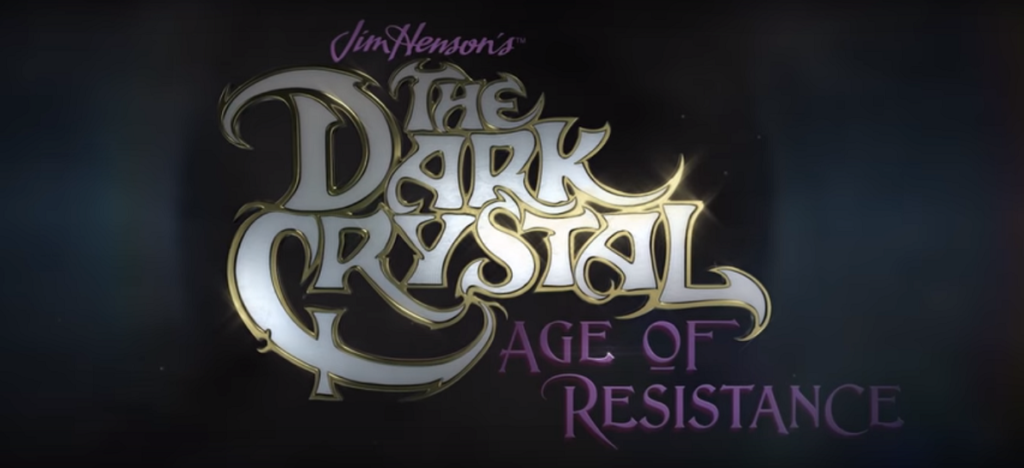 There are a few movies that are timeless to me — remnants of my childhood that hold a special place in my heart. The Dark Crystal was a grim movie full of creepy puppets, and the Skeksis gave me nightmares, but when it was announced that Netflix and the Jim Henson Company are developing a ten-episode prequel series, 10-year-old me jumped for joy.
The Dark Crystal is as old as I am. The fantasy classic, directed by Jim Henson and Frank Oz, introduced us to the world of Thra — a world divided between the gentle, peace-loving Mystics and the cruel, malicious Skeksis. They were once part of the same race, but split in two when the Crystal cracked. A prophecy that a Gelfling would heal the crystal and rejoin the two races prompted the Skeksis to hunt down and destroy all the Gelfling, but there are two who survived the purge — Jen and Kira. Together, they embark on a quest to find the missing Crystal shard and save the world.
The new Netflix prequel series, The Dark Crystal: Age of Resistance, takes place many years before the events of the film and focuses on three Gelfling who discover the terrible truth behind the Skeksis' power and strive to encourage a rebellion and save Thra. Considering the gloomy, desolate world we see in The Dark Crystal, it stands to reason that they are unsuccessful.
Louis Leterrier (Now You See Me) will direct as well as executive produce alongside Lisa Henson and Halle Stanford. The writing team will be lead by co-executive producers Jeffrey Addiss and Will Matthews (Life in a Year), and Javier Grillo-Marxuach (Lost, The 100). Brian Froud, who worked as the conceptual designer on the original film, will re-team with the Jim Henson Creature Shop to create a new crop of creatures.
Said Lisa Henson, CEO of the Jim Henson Company:
Netflix has a deep respect for my father's original work and the many people it inspired. They are the perfect partners to create this next epic chapter in The Dark Crystal story for new fans and the loyal fans who have waited so long for more adventures from this world.
Netflix shared a short teaser, featuring archival footage of the late Jim Henson talking about The Dark Crystal and a behind-the-scenes look at the designers building the new creatures. Check it out:
What do you guys think of this news? Are you excited to return to the world of The Dark Crystal?
Author:
Jamie Sugah
Jamie has a BA in English with a focus in creative writing from The Ohio State University. She self-published her first novel, The Perils of Long Hair on a Windy Day, which is available through Amazon. She is currently an archivist and lives in New York City with her demon ninja vampire cat. She covers television, books, movies, anime, and conventions in the NYC area.

-


Read our before commenting.
Do not copy our content in whole to other websites. Linkbacks are encouraged.
Copyright © The Geekiary