The Mockingjay Lives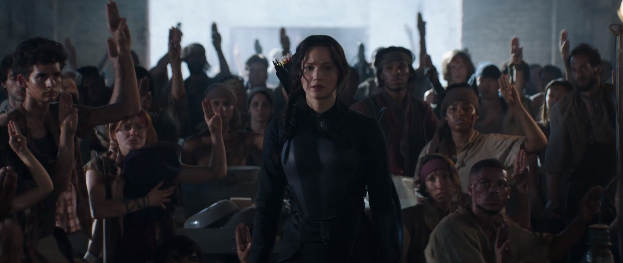 For those of us who couldn't make it to San Diego Comic-Con this July, we only could rely on hearsay regarding the mysterious and highly anticipated trailer for The Hunger Games: Mockingjay, Part 1. Now the rest of the world has its chance to see the worldwide trailer but we should warn you: the feels may kill you.
Be on the lookout for a fangirl breakdown of this trailer shortly! And tell us what you think below! Also, oh God, FINNICK!

-


Read our before commenting.
Do not copy our content in whole to other websites. Linkbacks are encouraged.
Copyright © The Geekiary