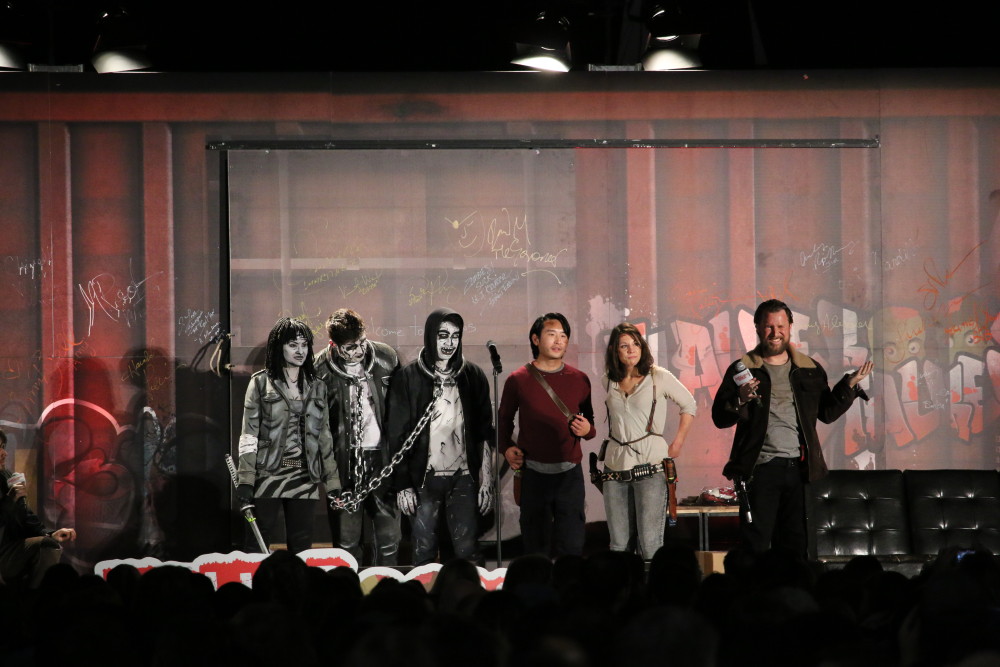 A couple of weeks ago, I attended my first Walker Stalker convention at Navy Pier! While I had a great time fangirling over the actors at their panels and spent a regretful amount of money at the exhibit hall, I was also able to hunt down some amazing cosplayers around the convention and attend the cosplay contest. Fair warning, this is an image-heavy post! (Some of these may be a bit graphic. It is The Walking Dead, after all!)
Here are some pictures I took of the cosplayers. Which one is your favorite?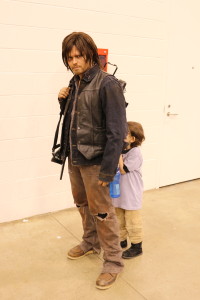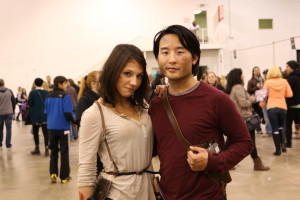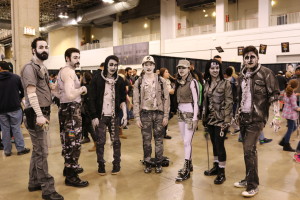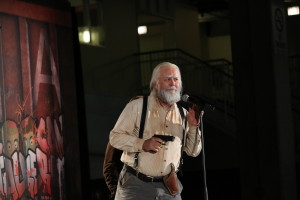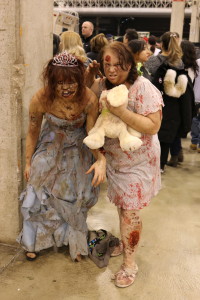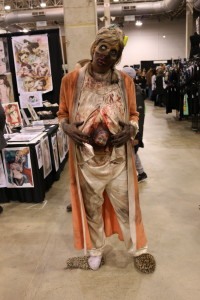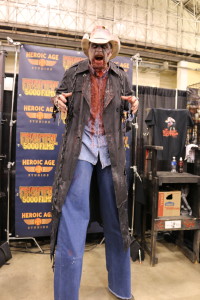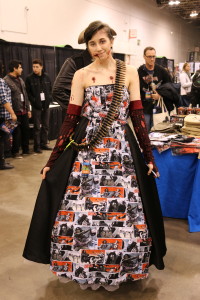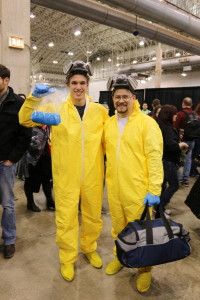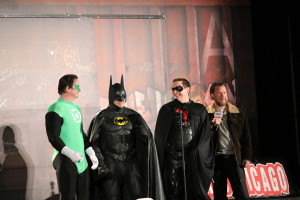 In addition to the cosplays, there were also some amazing artists who were selling their artwork at the convention. Here are some of my favorites.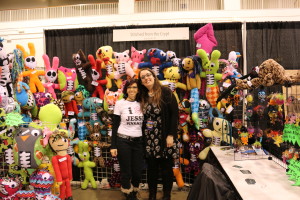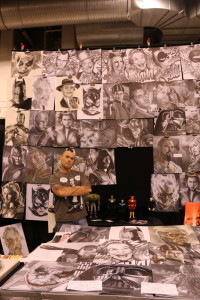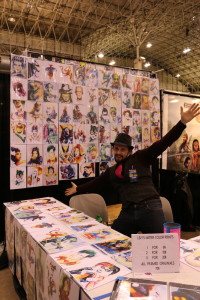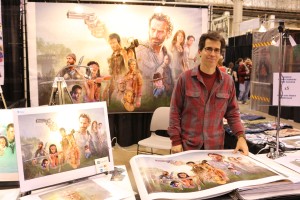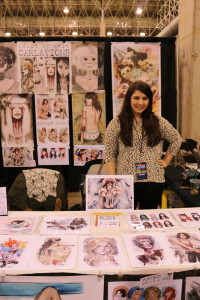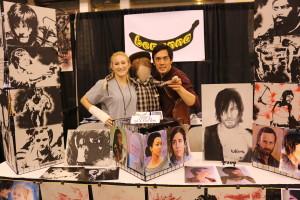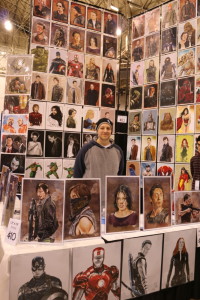 It was great to see so many talented cosplayers and artists at Walker Stalker Con Chicago. I hope that I can see them again next year!

-


Read our before commenting.
Do not copy our content in whole to other websites. Linkbacks are encouraged.
Copyright © The Geekiary