First Look at "Marvel's Guardians of the Galaxy The Telltale Series" Released!

Telltale Games and Marvel Entertainment have revealed the first look and cast details for Marvel's Guardians of the Galaxy The Telltale Series.
Marvel's Guardians of the Galaxy The Telltale Series will be releasing sometime this spring. It'll be available on consoles, PC, and mobile devices. Specific platforms are yet to be announced.
While I'm not a fan of GoTG I'm looking forward to the game. Telltale has a good track record when it comes to delivering intriguing gameplay. They did a wonderful job with Batman and that's why I have high hopes for the upcoming Marvel title.
Here's the official synopsis:
Marvel's Guardians of the Galaxy: The Telltale Series is a brand new story of the universe's unlikeliest heroes: Star-Lord, Gamora, Drax, Rocket, and Groot. In the wake of an epic battle, the Guardians discover an artifact of unspeakable power. Each of them has a reason to desire this relic, as does a ruthless enemy who is the last of her kind, and who will stop at nothing to tear it from their hands.

From Earth to the Milano to Knowhere and beyond, and set to the beat of awesome music, you wear the rocket-powered boots of Star-Lord in an original Guardians adventure, where your decisions and actions drive the story you experience.

The series will feature a star-studded cast of voice talent, including Scott Porter (Friday Night Lights, The Walking Dead: The Telltale Series) as Star-Lord, Emily O'Brien (The Young and the Restless, Middle Earth: Shadow of Mordor) as Gamora, Nolan North (the Uncharted series, Pretty Little Liars) as Rocket, Brandon Paul Eells (Watch Dogs) as Drax, and Adam Harrington (The Wolf Among Us, League of Legends) as Groot.
More details will be released during PAX East in Boston on 10th March at 6 pm in the Albatross Theater. Members of the Telltale Games team along with Bill Rosemann, Marvel Games Creative Director, will be in attendance. Fans can also enjoy the panel's live stream on Twitch.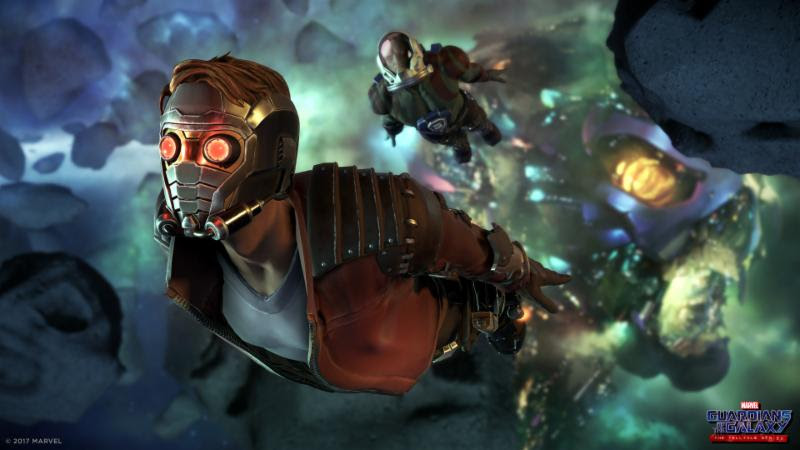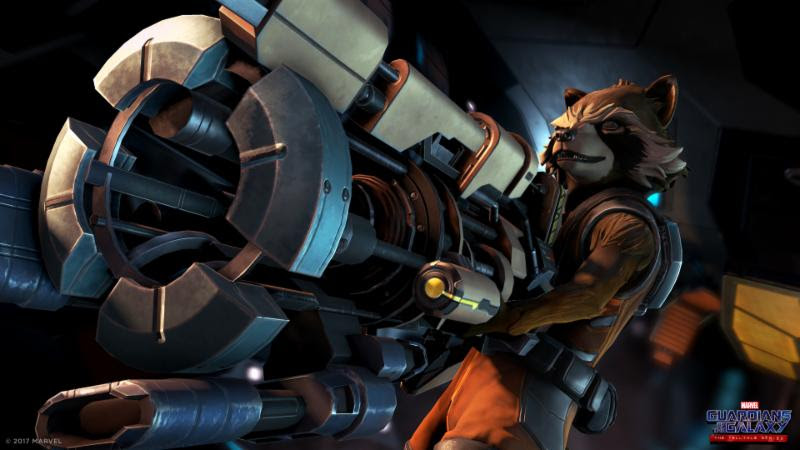 Furthermore, a sneak peek Crowd Play premiere of the first episode (an early version) will be held on 17th March at SXSW in Austin. It'll be held at the Paramount Theater. The upcoming event is open to all SXSW or SXSW Gaming badge holders on a "first-come, first-seated" basis.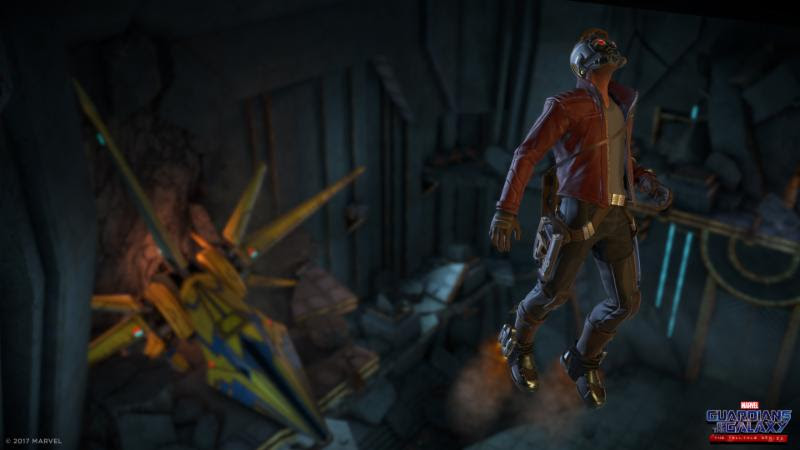 Similar to other Telltale Games titles Marvel's Guardians of the Galaxy The Telltale Series will also be released as a special season pass retail. It'll include the first episode, granting access via online updates for the subsequent four episodes as they become available.
Are you excited for the upcoming game? Let us know.
Author:
Farid-ul-Haq
Farid has a Double Masters in Psychology and Biotechnology as well as an M.Phil in Molecular Genetics. He is the author of numerous books including Missing in Somerville, and The Game Master of Somerville. He gives us insight into comics, books, TV shows, anime/manga, video games, and movies.

-


*Read our before commenting.*

Please do not copy our content in whole to other websites. Linkbacks are encouraged.