FEELINGS…with The Geekiary: Dragon Con 2015 Edition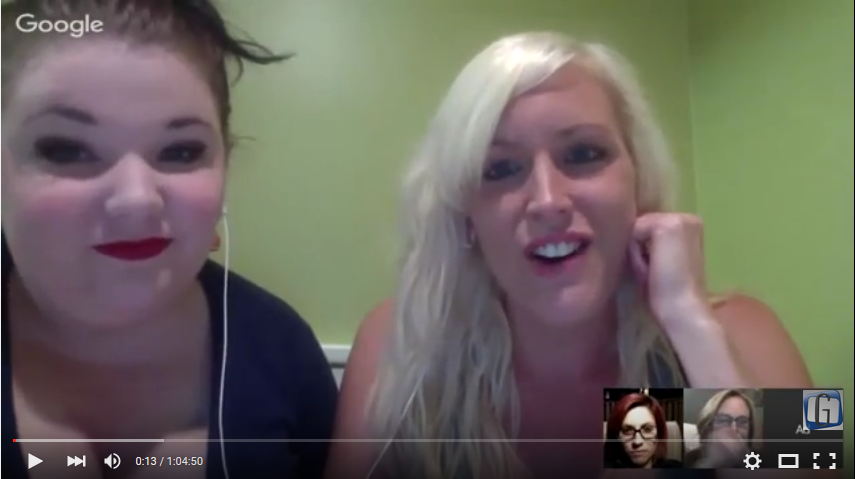 Check out the special Dragon Con edition of FEELINGS that aired this past Sunday (September 20, 2015)!
Tara was joined by fellow Geekiary author Bekah and special guests Stephanie (The Makeup Momma Cosplay) and Eve (Some Nerd Girl), and they aired all of the FEELINGS they have about this year's Dragon Con…
Tara Lynne is a fandom and geek culture expert, public speaker, and character cosplayer who is best known for her Cersei Lannister (Game of Thrones), Starbuck (Battlestar Galactica), and Andrea (The Walking Dead) cosplays. She founded Ice & Fire Con, the first ever Game of Thrones convention in the US, and now runs its parent company Saga Event Planning.
Read our before commenting.
Please do not copy our content in whole to other websites. Linkbacks are encouraged.