Syfy Renews The Expanse for Season Two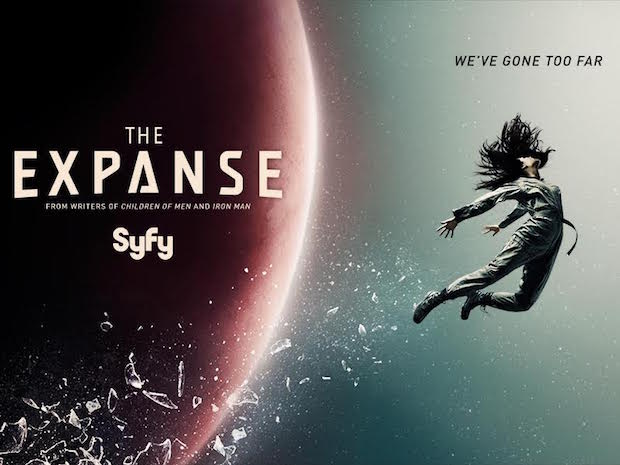 Fans of the new Syfy space opera can get even more excited: The Expanse has been renewed for a second season! Initially reported by Blastr, Syfy has ordered a full season of 13 episodes to premiere in 2017. The news was confirmed on the official Twitter account for The Expanse.
I am so excited to hear this news, particularly since viewers have speculated that the first season only covers part of the first book, Leviathan Wakes, that the series is based upon. And considering that this news comes after only the first four episodes of the series have aired, Syfy is clearly confident in their newest original programming addition.
Are you excited to see more of The Expanse? Let us know!
Author:
Erin
Erin reviews Orphan Black, iZombie, Penny Dreadful, The Expanse, and many many movies. She has a keen eye for on-screen chemistry, and loves to tackle the subject of casting. She is also our horror aficionado. She live tweets shows, and loves to share her feelings. Erin has a BA in History, and likes to analyze the lore behind historical fiction and horror. She attends San Diego Comic Con and C2E2 every year.
Read our before commenting.
Please do not copy our content in whole to other websites. Linkbacks are encouraged.