Director Edgar Wright Leaves Marvel's Ant-Man
WHAT DOES CHANGING TEAMS THIS LATE IN THE GAME MEAN FOR THE FILM?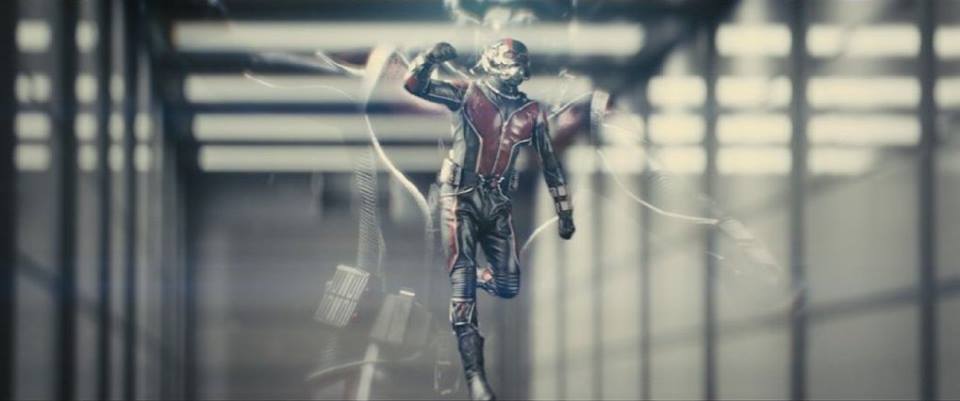 Multiple sources are reporting that Edgar Wright and Marvel have issued a brief joint statement:
Marvel and Edgar Wright jointly announced today that the studio and director have parted ways on ANT-MAN due to differences in their vision of the film. The decision to move on is amicable and does not impact the release date on July 17, 2015. A new director will be announced shortly.
With the film's release date just over a year away, and shooting about to start, the filmmakers are going to have to scramble to get on the same page to make Ant-Man as amazing as it should be. Though I have a feeling that the screenplay by Wright and Joe Cornish will likely keep the central story intact.
Marvel Studios has a solid track record of making good creative decisions with its directors and actors, and I have no doubt there's a long line of people who'd love to work on this. I hope the right choice is made that can have the same balance of humor and action as an Edgar Wright film (or, say, Guardians of the Galaxy). Having actors like Paul Rudd, Michael Douglas, and Evangeline Lilly on board certainly helps.
I hope this means that Wright's next project is an original one. While Scott Pilgrim vs. The World is probably his best technical accomplishment as a visual storyteller (and make no mistake, I think it's an amazing film based on an amazing comic), and his collaborations with Simon Pegg and Nick Frost (Spaced, Shaun of the Dead, Hot Fuzz, The World's End) are all timeless classics in my house, I'm more than ready to see Wright do something that is entirely his. Because I know it will be epic.
(On a slightly related note, I'm sure glad I picked up Marvel Premiere #47-48 (the first appearances of Scott Lang as Ant-Man) cheap a few years ago to help complete my collection of John Byrne-drawn Marvel material. Since it appears that the Ant-Man film is likely based on this story, these have skyrocketed in price. Hey, I just want to read them…)
Read our before commenting.
Please do not copy our content in whole to other websites. Linkbacks are encouraged.