Jason Rothenberg's "Apology" to The 100 Fans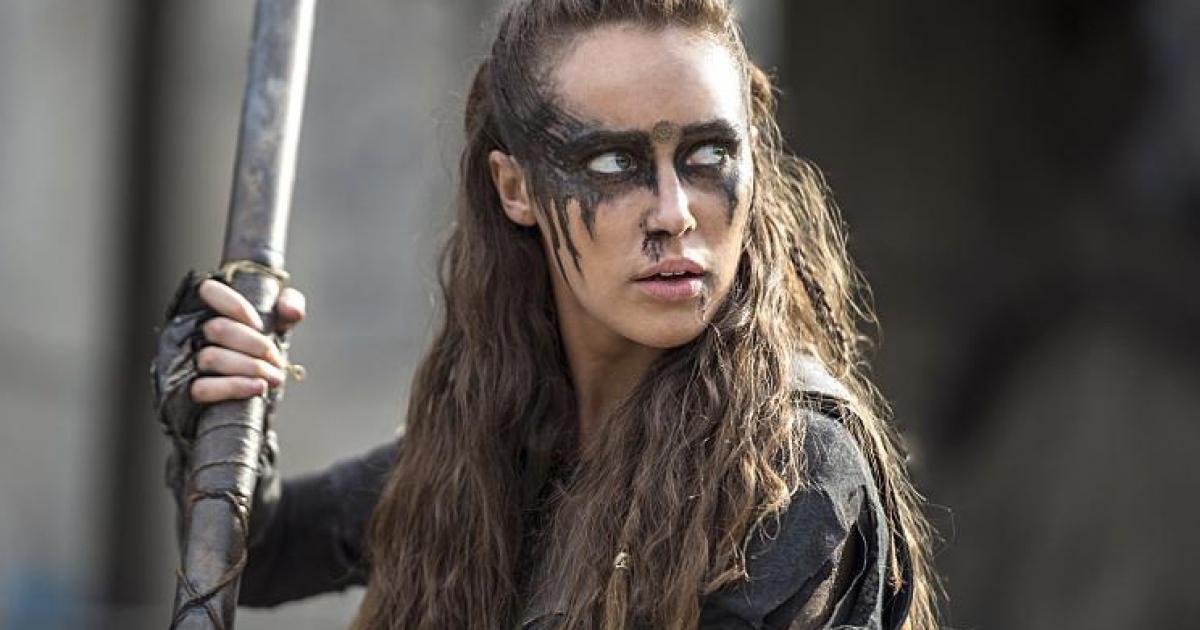 It's been approximately three weeks since The 100 slipped and fell into the terrible ravine that is the Dead Lesbian Trope, although slipped makes it sound like it was an accident.
It was shoved by Jason Rothenberg, the show's executive producer, in a disaster of what has proved to be one of the biggest upsets in the history of the show. Up until this point, with a couple of hiccups, The 100 has been a platform of progression and diversity in television. That is until Commander Lexa, a LGBTQ character, fell victim to the trope and was killed, leaving audiences outraged. Our own Angel penned a break-up letter to The 100.
An anonymous writer from The 100 visited the website We Deserved Better to assure the fans there that Lexa was safe and would not be killed in the show, knowing well enough that she had already been written out. The admins of the website put together a long list of evidence pointing to the show's writer. While at the time it comforted fans, it merely added insult to injury when Titus' errant bullet hit the Commander and we said goodbye to the Heda we had come to know and love.
Directly after the March 3rd airing of the controversial episode 7, TV Guide published an interview with Rothenberg. The producer states that, because of Alycia Debnam-Carey's role on Fear the Walking Dead, he knew that he had a limited time frame to work and film with her. With a tone that is decidedly flippant, he cites the theme of reincarnation in The 100, insisting that Lexa's death was a crucial element to the story in order for the A.L.I.E 2 plot to continue. But… couldn't he have handled it better?
Now, three weeks later, Rothenberg has officially released an apology. This comes after numerous interviews, blogs, articles, and fan lamentations. He writes for awhile about the backlash from fans and critics, queerbaiting, and the 'Bury Your Gays' trope. He reveals that while Lexa's death was still necessary to the story, that he realizes that he went about Lexa's death the wrong way. In an excerpt from the blog, and something that has been quoted many places, he says: "Despite my reasons, I still write and produce television for the real world where negative and hurtful tropes exist. And I am very sorry for not recognizing this as fully as I should have. Knowing everything I know now, Lexa's death would have played out differently." You can read his full apology on his blog here.
What are your thoughts about the apology that Jason has released? Is it sincere or is it merely a tool he's using to slow down the backlash?
Author:
Bekah
GeekiaryIconBekah has a B.F.A. in Theatre Performance from Anderson University and is the Executive Assistant at Saga Event Planning. She is a frequent convention attendee and cosplayer. As an editor she helps review pieces before publication and keep up the quality of our content. Bekah covers various fandoms including The Hunger Games series, American Gods, Harry Potter, The 100, and others.
Read our before commenting.
Please do not copy our content in whole to other websites. Linkbacks are encouraged.