Our coverage this year may look a bit different due to the ongoing COVID-19 pandemic. We still managed to squeeze in a couple of normal conventions as well as conventions from home, but most of the season was severely limited.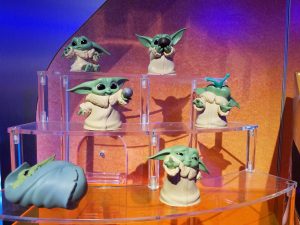 New York Toy Fair
New York, NY
February 22nd-25th, 2020
Funko's Plans for Toy Fair New York 2020
More Funko News From Toy Fair New York
2020 Toy Fair New York Day 1 Recap: Hasbro, YuMe Toys, and More!
2020 Toy Fair New York Day 2 Recap: Spin Master, Playmates, Factory Entertainment, and More!
2020 Toy Fair New York Day 3 Recap: Funrise, Funko, and More!
Baby Yoda Merchandise Watch: Update #12: Toy Fair New York Roundup!
Emerald City Comic Con – CANCELLED
Seattle, WA
March 12th-15th, 2020
Funko at ECCC 2020: Exclusives & Podcast Recording!
Coronavirus Convention News: ECCC, SPN Vegas, Paris Livre Book Fair
SXSW and ECCC Cancellations Escalate During COVID-19 Outbreak
Emerald City Comic Con Has Been Postponed Due to COVID-19 Outbreak
ACE Comic Con – CANCELLED
Boston, MA
March 20th-22nd, 2020
ACE Comic Con Implements New Rules Amid Coronavirus Outbreak
ACE Comic Con Has Been Postponed
MegaCon – CANCELLED
Orlando, FL
April 16th-19th, 2020
No Coverage Due To Cancellation
ClexaCon – CANCELLED
Las Vegas, NV
April 16th-19th, 2020
Endless Convention Cancellations
Kawaii Kon – POSTPONED/CANCELLED
Honolulu, HI
May 15-17th, 2020
Cancelled Cons and Cancelled Guests
BookCon – CANCELLED
New York, NY
May 30th & 31st, 2020
BookCon's Virtual Read-a-Thon Will Help Support Bookstore Workers
ReedPop Announces BookExpo Online & BookConline 2020
San Diego Comic-Con – CANCELLED/ADJUSTED
San Diego, CA
July 23rd-26th, 2020
SDCC 2020 – Panel Recaps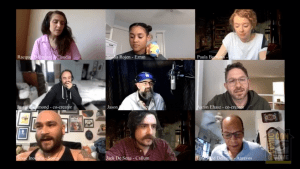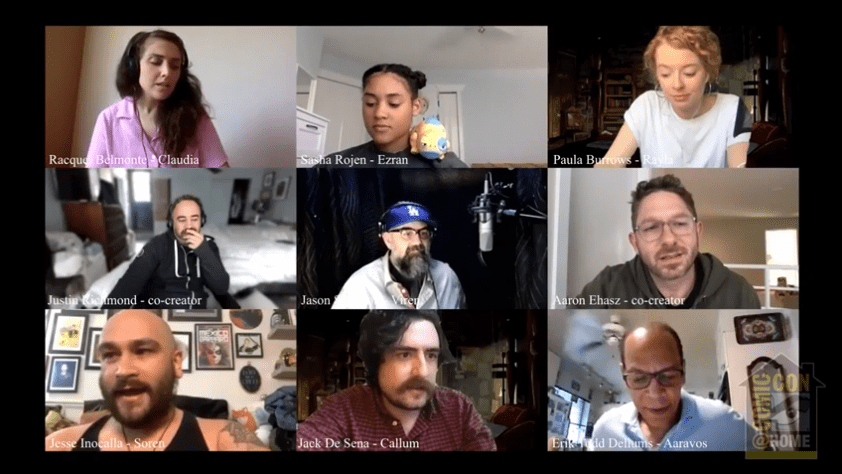 Women Rocking Hollywood 2020: SDCC@Home Panel
Netflix Has Greenlit the Entire Dragon Prince Saga: SDCC@Home Panel Recap
"Star Trek: Prodigy" Will Introduce Star Trek to the Younger Generation
Comic-Con@Home's LGBTQ TV Characters Panel is a Long Overdue Delight
"It's About Trust": His Dark Materials Panel Recap – SDCC@Home
SDCC 2020 – Interviews
James Pearse Connelly Shares His Vision of the Future of Entertainment
Elyssa Samsel & Kate Anderson Share Their Insight Into Creating Music For Animation
Pre-Convention Panel Highlights
LGBTQ+ Panels Part 1 & Part 2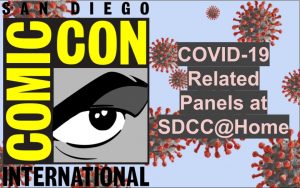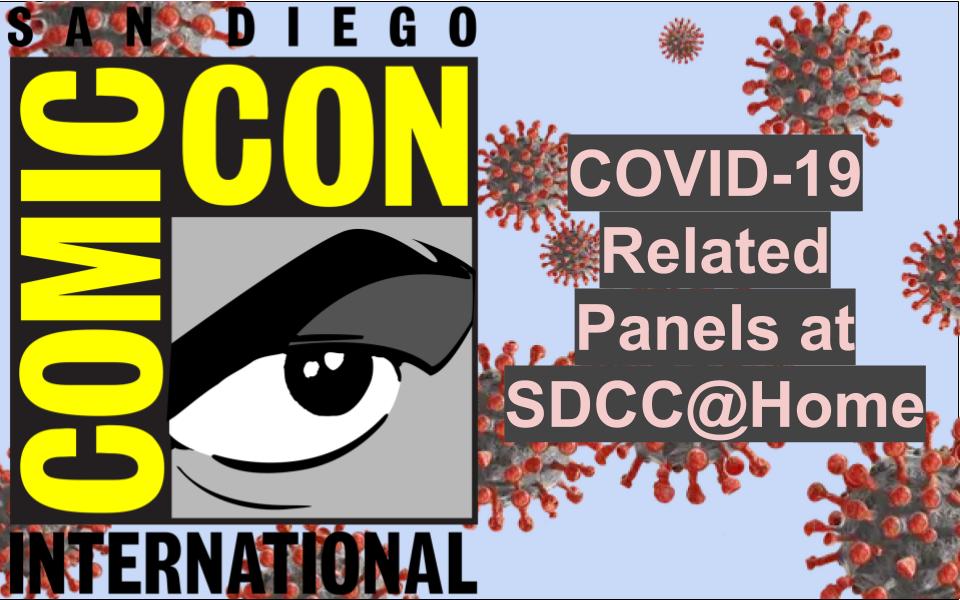 What to Watch SDCC@Home
The Best SDCC@Home Panels For Aspiring Creators
COVID-19 Related Panels at SDCC@Home
SDCC 2020 – General Coverage
San Diego Convention Center Sends Sentimental Message on Eve of SDCC
My Five Favorite Fandoms of the Decade
Pandemic Related SDCC News
SDCC 2020 Has Been Cancelled* (Converted to SDCC@Home)
Why SDCC Should Be Cancelled or Postponed
Potential Coronavirus Geek Convention Impacts
SDCC 2020 – Other News
This Year's Comic-Con@Home Virtual Booth Shared by Toynk
Factory Entertainment Exclusives!
No Coverage Due To Cancellation
Flame Con
New York, NY
August 15th-16th , 2020
Attended by: Jamie
Attended by: Jamie
Anime NYC
New York, NY
November 20th-22nd, 2020
Attended by: Jamie